A.C.E. remembers and celebrates its founder Dario Scarpa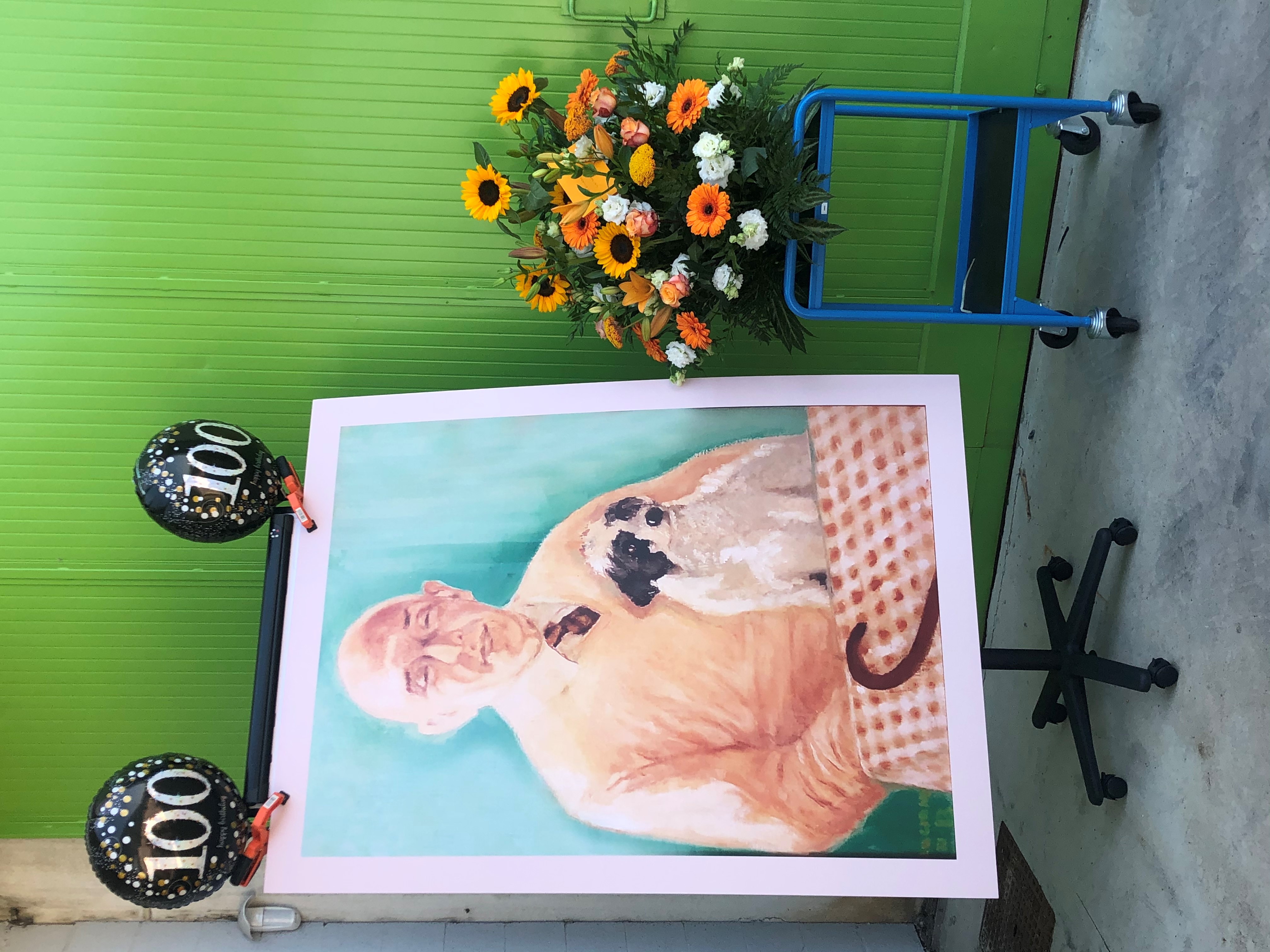 23 June 2020
All the staff of A.C.E. participated in the commemoration of the 100th anniversary of the birth of Dario Scarpa, who founded the company in 1967.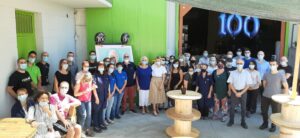 Dario Scarpa, father of Donatella and Roberto Scarpa and grandfather of Ilaria Bagatin, who today leads the company together with Donatella and Roberto in the third generation, has left an indelible mark in the company with its charisma, brilliant spirit and generosity.

It was such a strong "pillar", on which new projects are still being created and implemented in the future. Above all, at this particular moment, covid-19, the strength and dynamism that Dario Scarpa has left behind, has helped to overcome the greatest difficulties and to always look forward.
Thank you, Dario!
Torna indietro